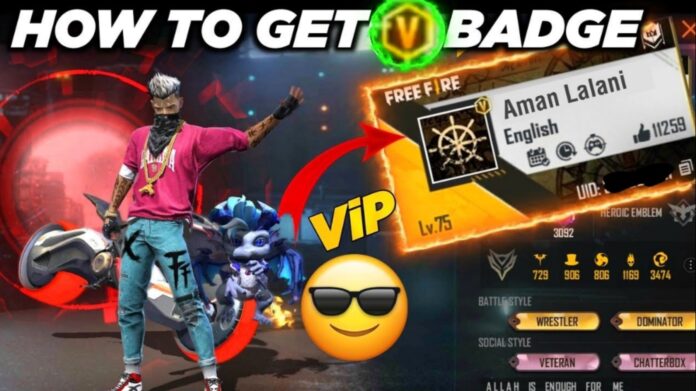 Supports the latest version of Whatsapp: The latest version of whatsApp is in only 64-bit format, which is perfectly supported by this app now. At the same time, not only Whatsapp, other 64-bit apps are also perfectly supported.
One Mobile Device, but want to have your Second account online at the same time?Have Two social network accounts for work and personal life respectively, but want to keep them both online all the time?
Have multiple game accounts,but want to double and enhance your game experience?Its for users who want to keep Two Accounts of One App both online at the same time with only One Phone, while messages and data of your different accounts are in seperated space.
Support most Instant Messaging &Social Network games. Your accounts work simultaneously on one device, connect different friend circles(work or personal) and share different information.

Double Game Account Experience :
Log in two game accounts for Google Play and different experiences for both accounts at the same time! 99% of top games supported!Technical Masterminds.com is a Official Website By Aman Lalani, where you will find Premium Games and Apps Info, technological videos & Articles related to New Games Reviews ,Applications Review and Tech Gadgets Unboxing & Reviews. All About Tech in Detailed. New Article is Posted Everyday on technical mastermind.
Click Above to Download