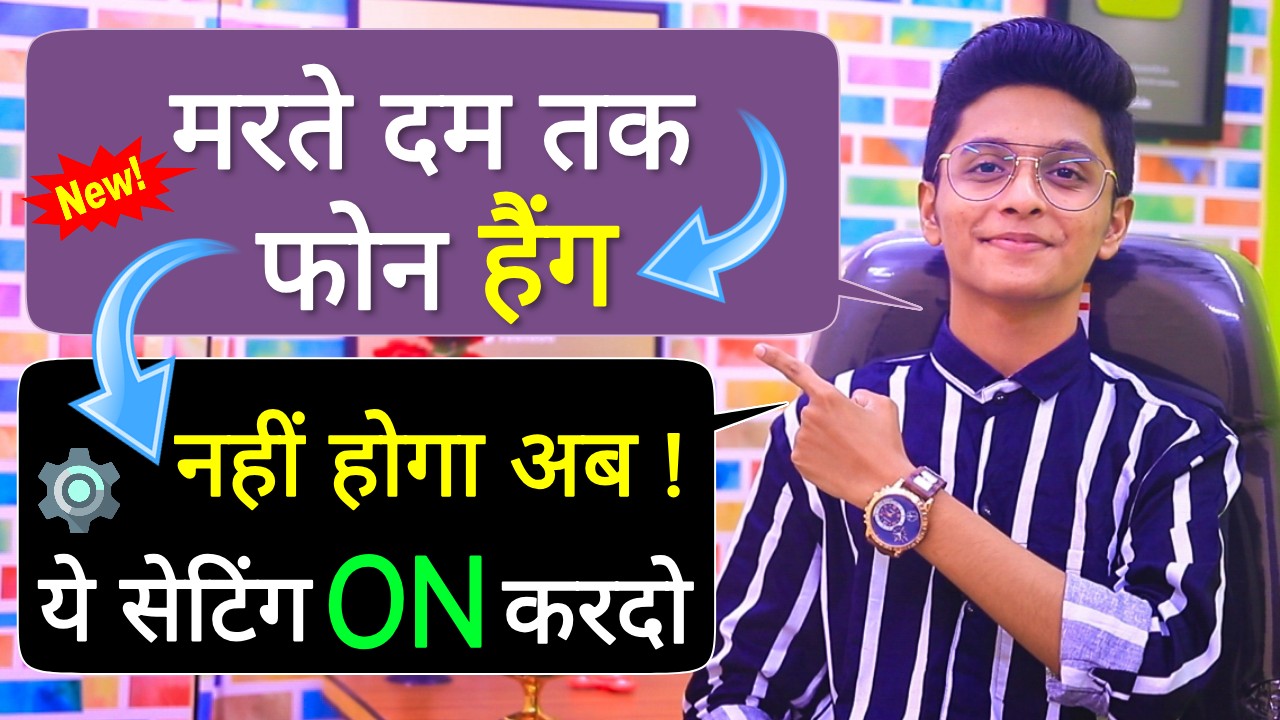 Delete all empty folder on one click No advertisement Size < 1 MB
Annoyed with loads of empty folders in your file manager? Use this app.
Key Features
1) Multiple options to delete empty folders
2) Delete empty folders from internal storage(No root required)
3) Delete empty folders from external storage/memory card(Root required)
red for this feature only)
4) No advertisement
5) Scan for empty folders in user entered directory
With a single click all the empty folders will be deleted.
Options to delete empty folders
1) Show
progress – get the progress of which file is being checked for empty folders
2) Log deleted empty folders – get the list of all the empty folders deleted
3) Scan ANDROID created folders – will not delete empty folders from the directories /Android/data, /Android/obb, /LOST.DIR, /DCIM
Note: folders with ".nomedia" and other hidden files will not be deleted as they might be required by the system or the app which has created it. Developer is not responsible for any problem created by this application. You use the application at your own risk.
v 3.5.1
+ Add Russian language support (Please report if mistranslated)
+ Fix app crashes

v 3.5
+ Widget added to perform cleaning on single click
+ New advanced option to scan recursive empty folders without deleting them.
+ New animation during empty folder scanning and deletion
+ Permission request mechanism improved – if user checks "Do not ask again" then app settings will be launched for the permission
+ Bugs fixed
+ Application size reduced
Technical Masterminds.com is a Official Website By Aman Lalani, where you will find Premium Games and Apps Info, technological videos & Articles related to New Games Reviews ,Applications Review and Tech Gadgets Unboxing & Reviews. All About Tech in Detailed. New Article is Posted Everyday on technical mastermind.