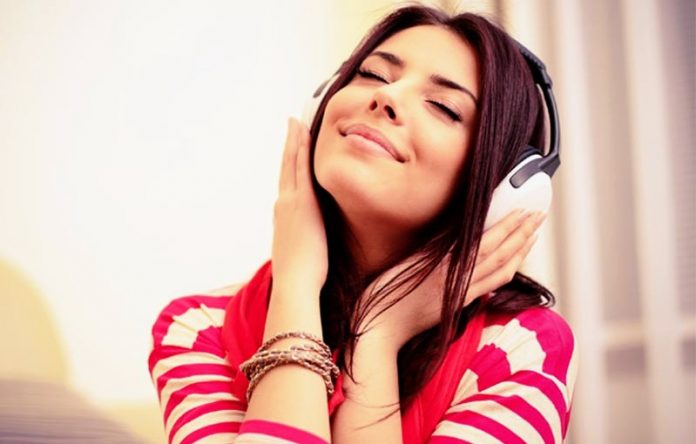 Play Music from Device, Spotify, TIDAL, Radio with Bass Boost & EQ presets.It is a powerful Music Player with a magical 3D surround sound, powerful Bass and an advanced Equalizer
• Immerse yourself in your favorite music with 3D surround sound experience!
• Use handcrafted equaliser presets for every genre or create your own custom preset!
• Listen to your favourite tracks in Spotify and TIDAL or your own music collection on device or on cloud (Google Drive & Dropbox)
• Enjoy over 20,000 Radio channels and Podcasts
Premium App By Technical masterminds
• Get immersive surround sound experience on ANY headphones!
• Create your own Equalizer setting using the 16-band or 8-Band Equalizer
• Play Hi-Res audio revealing extraordinary audio details in 3D mode
• Enjoy your drive with magical 3D Music experience with Android Auto support
Here's Boom, a Music app worthy of being your default Music Player!

Magical 3D Surround Sound
Boom uses a patent-pending 3D audio technology to deliver the most realistic and immersive music experience on ANY headsets! It extracts spatial cues from your music to render them in three-dimensional clarity for an extremely intense listening experience.Technical Masterminds.com is a Official Website By Aman Lalani, where you will find Premium Games and Apps Info, technological videos & Articles related to New Games Reviews ,Applications Review and Tech Gadgets Unboxing & Reviews. All About Tech in Detailed. New Article is Posted Everyday on technical mastermind.